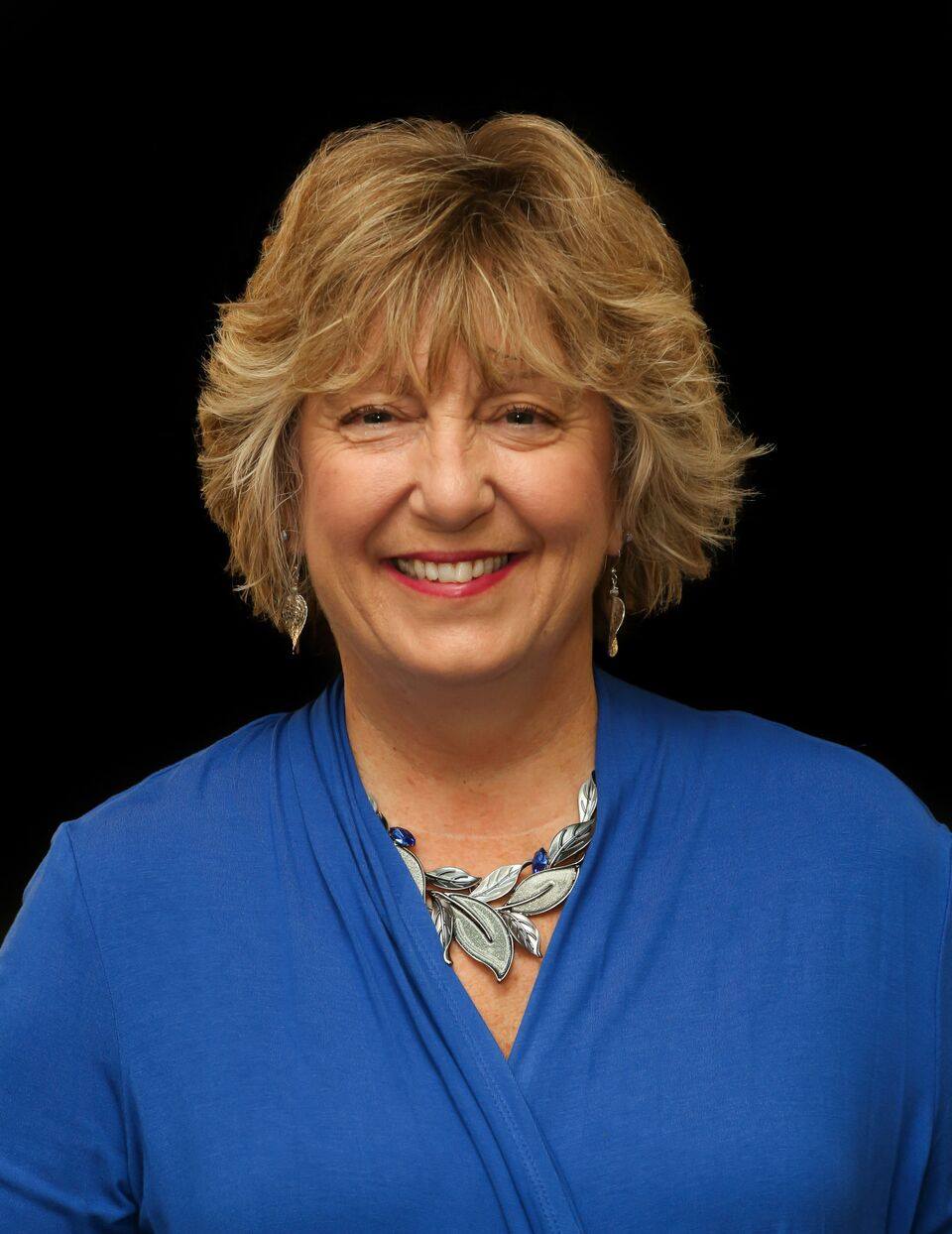 Guided Labyrinth Walks with
Judy Giovangelo
Judy Giovangelo has been a teacher and healer of energy medicine and the law of attraction for 20 years. She is a certified yoga instructor, Reiki, Sound and Intuitive Healer, Hypnotherapist and Spiritual Counsellor. She is the owner of the GROW YOU Healing & Art Center in Holliston leading workshops through her GROW YOU Programs for youth and families where she also sees private clients for healing.
Judy is the Founder of Ben Speaks Louder Than Words a non-profit born through the loss of her eighteen year old son Ben to suicide in 2009. Her personal mission is help sensitive intuitive people permanently remove the blocks that stand in the way of their dreams by providing an inside out approach to wellness. Ben Speaks mission is to provide positive channels of expression for youth, families & communities through events, resources and education with a vision to provide them with tools to help them develop & evolve. Judy has delivered a powerful message for change to 100's of youth audiences through her signature Power of Choice Presentation and her organization. 
Judy is the recipient of the "Be The Change Award" through Massachusetts Conference for Women, Hero Among Us with the Boston Celtics, Myra Kraft Award through New England Patriots and $68K raised for her organization in 2014 through Yoga Reaches Out at Gillette Stadium. She is the author of Phoenix Rising – A Mother's Journey Through Life and Loss published in 2018.
www.judygio.com (617) 592-6715
 Our Lavender Labyrinth is dedicated to the memory of Dick Atkins and Bobbie Pollitt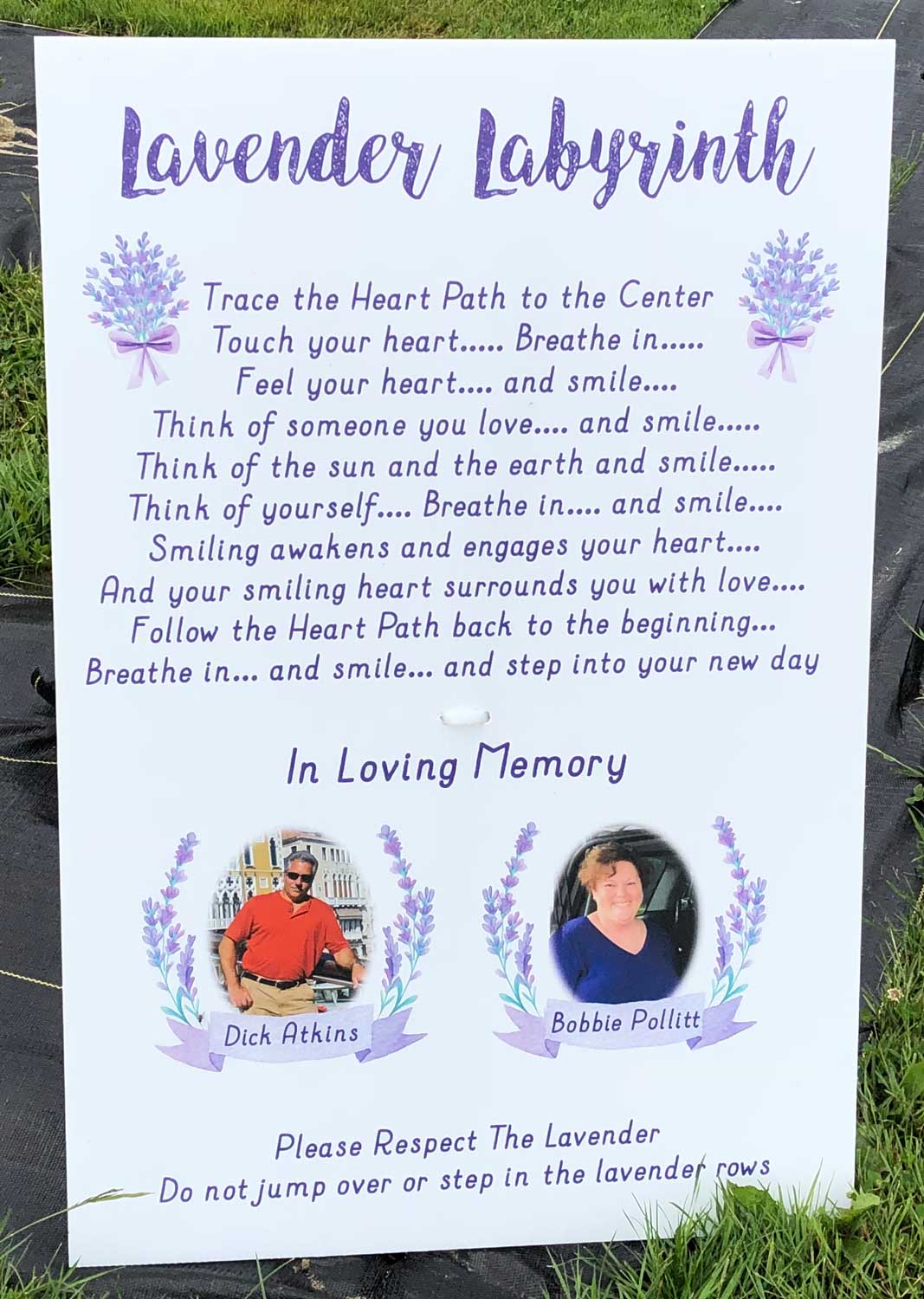 We invite you to enjoy the labyrinth as a healing tool to find solace, release of grief, illumination or spiritual growth.
There is no "right" or "wrong" way to walk a labyrinth, but if this is your first experience walking one, here are some helpful tips to make the most of the experience.
Prepare yoursef with the intent to quiet the mind and open the heart. Labyrinth walks are sometimes referred to as a walking meditation.
At the entrance, pause, reflect, make prayer or intention for the spiritual walk you are about to take.
The walk through the design toward the center often involves a "letting go" – quieting the thoughts, releasing worries and being truly present in the experience of being present in the body on the path.
Once in the center, pause once again to "let in" and absorb the experience, whether it be peace, gratitutude, understanding, etc.
When ready, the walk out leads us back into our lives, empowered by a new awareness and call to action.